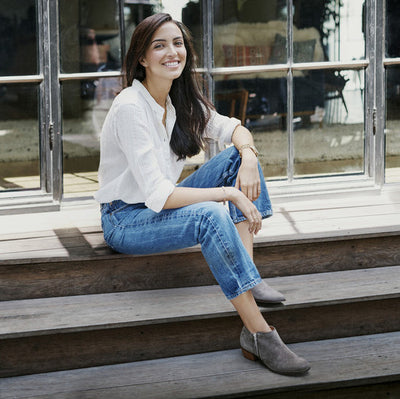 Where Fashion Meets Function
Starting from the work of renowned podiatrist Phillip Vasyli, Vionic shoes bring together fashion and function to help people move more comfortably and manage common causes of foot pain.

With an innovative approach to foot health, Vionic conceals bio-mechanical technology into each shoe they make, with benefits such as a deep heel for stability, ball of foot cushioning for long-lasting comfort, and full contact arch support. VioMotion insoles give Vionic footwear a difference you can feel.
GET STARTED
Schedule a free appointment today.
Schedule