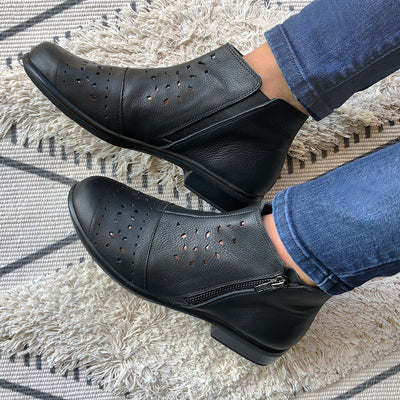 Unparalleled Comfort and Style, Crafted with Care
Discover the world of Naot, where comfort and fashion converge in every step.
What sets Naot apart is signature insoles, meticulously engineered from natural cork and latex, then lined with supple suede. This innovative design creates a flexible, shock-absorbing foundation that molds to the unique contours of your feet, much like a footprint in the sand. Experience the difference of Naot, and step into a world where comfort meets style in perfect harmony.