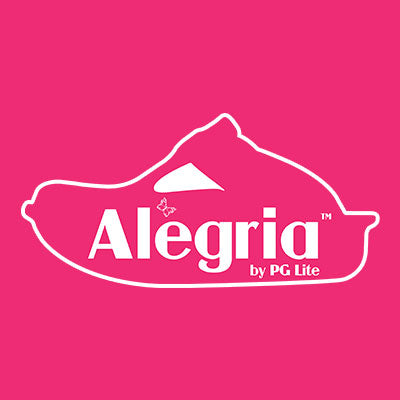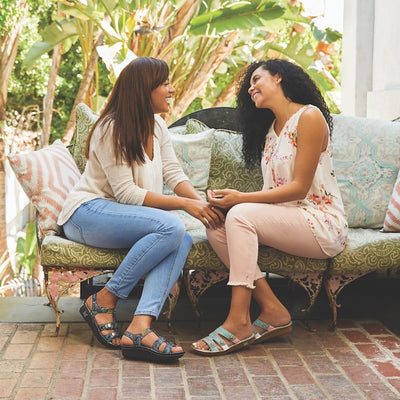 Comfort Built into Every Pair of Shoes
The signature Classic Footbed is the foundation that supports every pair of Algeria shoes.
Made from specially formulated soft polyurethane, cork, and memory foam, the footbed is ergonomically designed to fit the natural contours of the feet, making for hours of comfort. By combining patented interlocking technology, this footbed is also firmly secured into a slip-resistant, mild rocker outsole for use on any surface. Simply put, Alegria by PG Lite® engineers comfort into every pair.