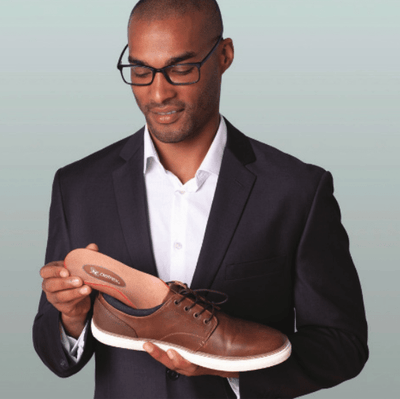 Support and Comfort For Any Shoe
With a focus on support, pain relief, and comfort, Aetrex offers some of the best orthotics around.
Designed to support your arches and provide the alignment needed to reduce over-pronation, Aetrex orthotics can make any pair of shoes the most comfortable and supportive ones you own. Their range includes options that provide relief for everything from heel pain and flat feet to plantar fasciitis. Once properly fitted, you'll feel the difference that comes with having Aetrex orthotics in your shoes.